Dining Experience in Mykonos Blu luxury hotel

Indulge your palate with sumptuous island food served in the luxurious surroundings of the 'Aegean Poets'. Strike a casual note at the poolside Brasserie L'Archipel with its farm fresh menu or enjoy light lunches, creative cocktails on exclusive Psarou Beach with superb Mykonos Blu beach service. Intuitive service transforms your villa into the perfect backdrop for a candlelit dinner for two.



Restaurants & Bars


Book Online
or Call +30 22890 27900
'Eat breakfast like a king'!
Grecotel is famous for its lavish breakfast spreads—proof that all guests are treated like royals. And the selection at the Mykonos Blu is truly worthy of empire, a mouth-watering buffet laden with an array of fresh fruit in season, just-baked breads, cheeses, yogurts, and other dairy, breakfast meats, cereals and muesli, nuts, home-made marmalades, honey and more—mostly organic and locally-sourced. It is the ultimate breakfast buffet selection.
See more
---
Special Dining
From sunset cocktails and beachfront banquets to a private meal in your villa or special celebration aboard a yacht… the choice is only limited by your imagination!
See more
---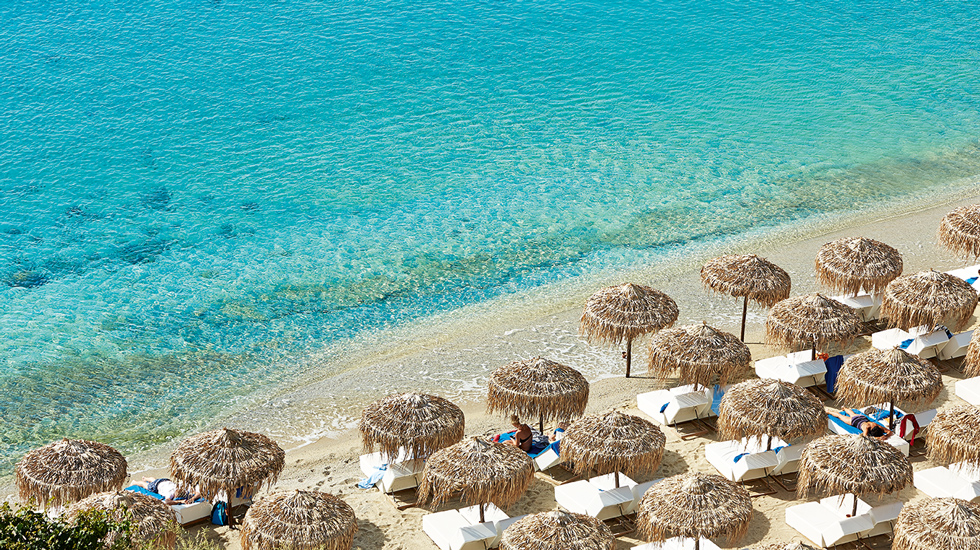 Attentive Beach & Pool Service
Enjoy snacks, refreshing drinks and fresh fruit juices, whilst soaking up the sun or relaxing under the shade of your umbrella.
---
Special Requests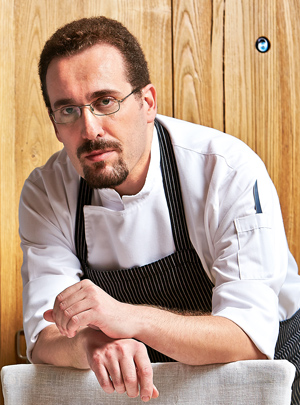 Our chefs will be happy to assist with any special meal requirements. Internationally delicacies can be specially imported for you if you advise us in advance.
---
Children's Meals
Special children's meals are available throughout the day and evening.
---