L' Archipel
Contemporary Cuisine overlooking Psarou Beach
"L'Archipel" brasserie is an expression of fine al fresco dining in a place of outstanding beauty. Enjoy contemporary seafood and a taste of the Mediterranean in a location which will stir the emotions. "L'Archipel" tempts the most determined sunbather with delicious Greek flavours as the aromas of island food waft over the poolside veranda which overlooks the famous Psarou beach and the jetsetters' luxury yachts that dot the horizon.
Continental breakfast is served until 18:00 pm.
DRESS CODE
Daytime: Resort Casual. Cover-ups are required for breakfast and lunch. Footwear is required in restaurants & bars at all times.
Evening: Elegant casual attire. No beachwear or shorts in the evening. Gentlemen – long trousers and shirts with sleeves (short or long) in all restaurants & bars.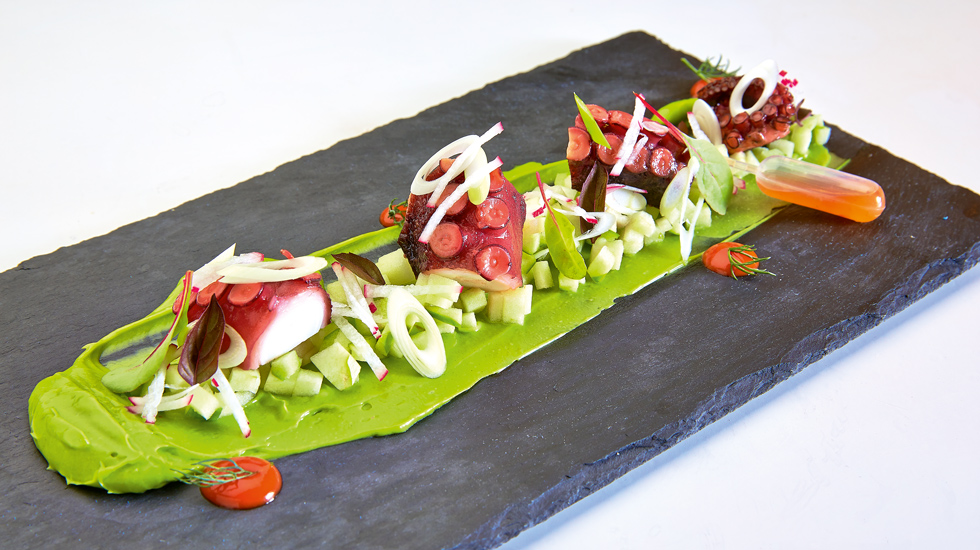 Cretan Olive Oil

"Liquid - Gold", olive oil is the secret of the Mediterranean diet and is coming from Grecotel's Agreco Farm in Crete. Grecotel cuisine comprises large quantities of olive oil and carbohydrates, minimal animal fat and plenty of fresh vegetables.

NOTE:
Please inform the hotel staff in advance of any allergies or intolerances you may have. Our menu might contain traces of allergenic substances.
Book Online
or Call +30 22890 27900
Special Dining
From sunset cocktails and beachfront banquets to a private meal in your villa or special celebration aboard a yacht… the choice is only limited by your imagination!
See more
---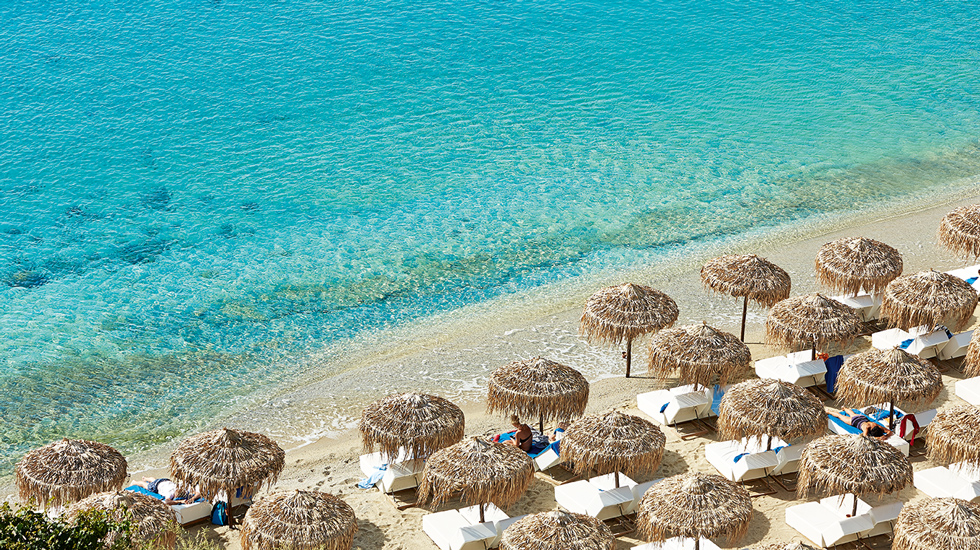 Attentive Beach & Pool Service
Enjoy snacks, refreshing drinks and fresh fruit juices, whilst soaking up the sun or relaxing under the shade of your umbrella.
---
Special Requests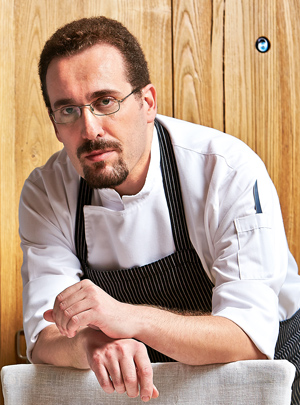 Our chefs will be happy to assist with any special meal requirements. Internationally delicacies can be specially imported for you if you advise us in advance.
---
Children's Meals
Special children's meals are available throughout the day and evening.
---
also check
Delos Lounges